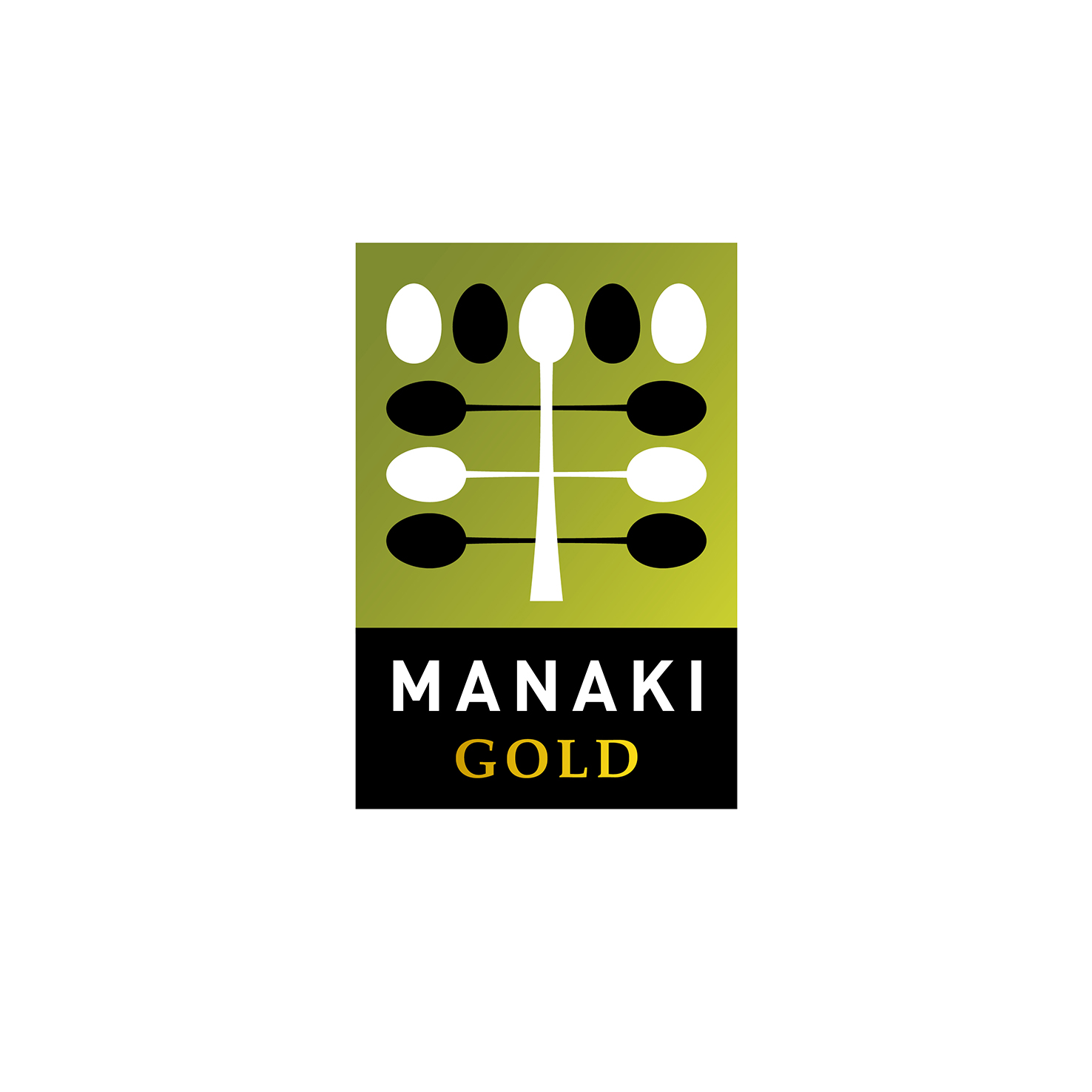 »your olive tree,
your olive oil«
Manaki Gold is a small olive oil company, founded by me in 2009 and run as a side business since then.
How does it work? On the website one can choose and name an olive tree from our family grove in Greece. After the harvest all sponsors gets their share of our wonderful, organic olive oil, in bottles with digitally printed labels, featuring the name they gave their tree. For more information, please visit www.manakigold.com.
The simple logo I designed – very easy to recognize – works well on both packaging, website and printed materials. Please scroll down and take a look!