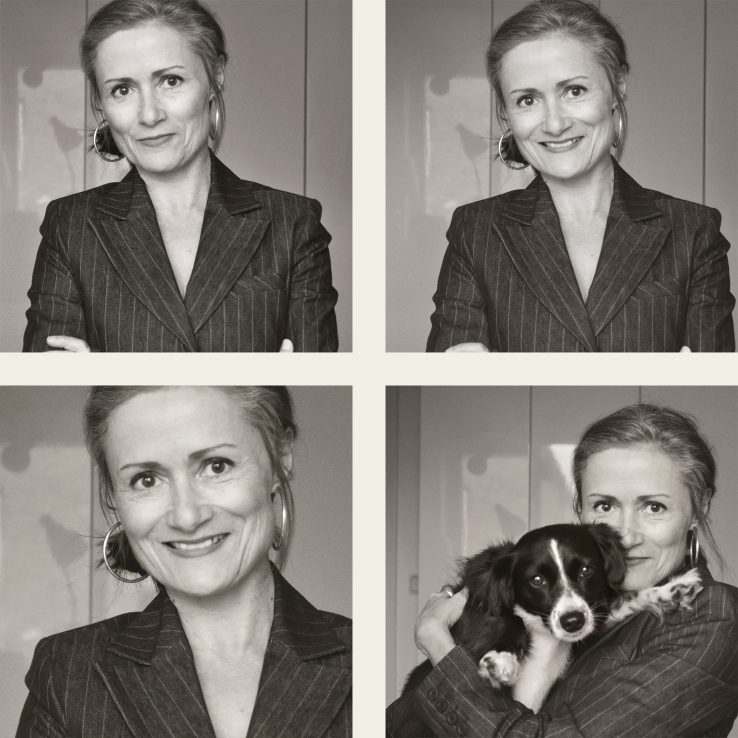 About Tintin
I was born a designer: my childhood years were filled with creativity, ideas and projects – and I didn't know then that »designer« was a profession. Color & shape is the way I understand the world, is where I feel at home. I am fortunate to have worked with visual communication all my life, except maybe for a short gig as a creative pizza baker in Berkeley…
My background is international: Swedish mother, American father, born in Athens, raised in Geneva. I have my design education from Switzerland, Sweden and San Francisco where I also worked for several years. Since the millennium I happily run my own studio in Malmö, working on a wide range of projects for clients in many different fields. With them, I am glad to share my perspective, ideas and strategies. I deliver solutions that are both conceptually strong and well thought-out, always keeping a sharp focus on the end user. Solutions that are elegant both in their content and execution, and always built on a foundation of good typography.
As a creative soul I am curious, engaged, innovative, internationally experienced and with a good feel for cultural nuances. I am happy to join a new team for the length of a project or, if needed, I can hand-pick the right photographer, illustrator, copywriter or programmer within my own network. 
By my side in the studio I have the best and sweetest sidekick: Ella Prickelina, former stray puppy from Greece.